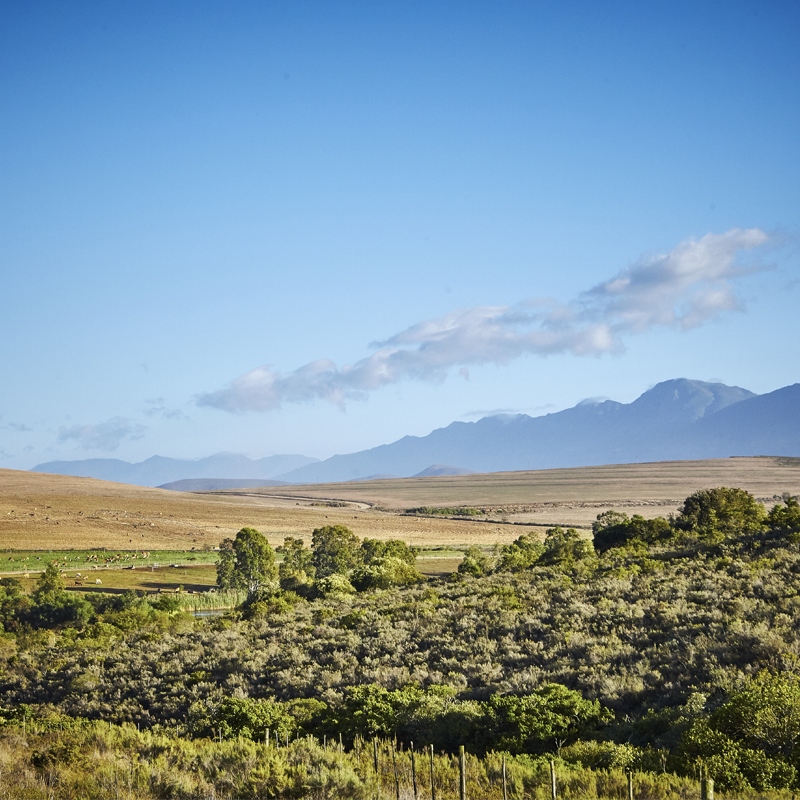 Proud manufacturers of rigg's quality cheese & butter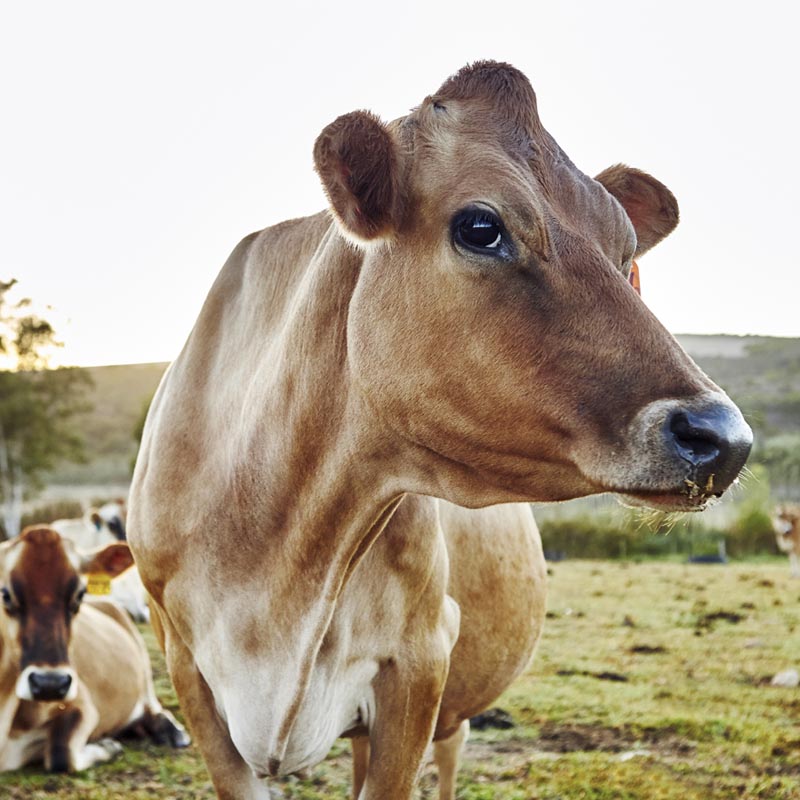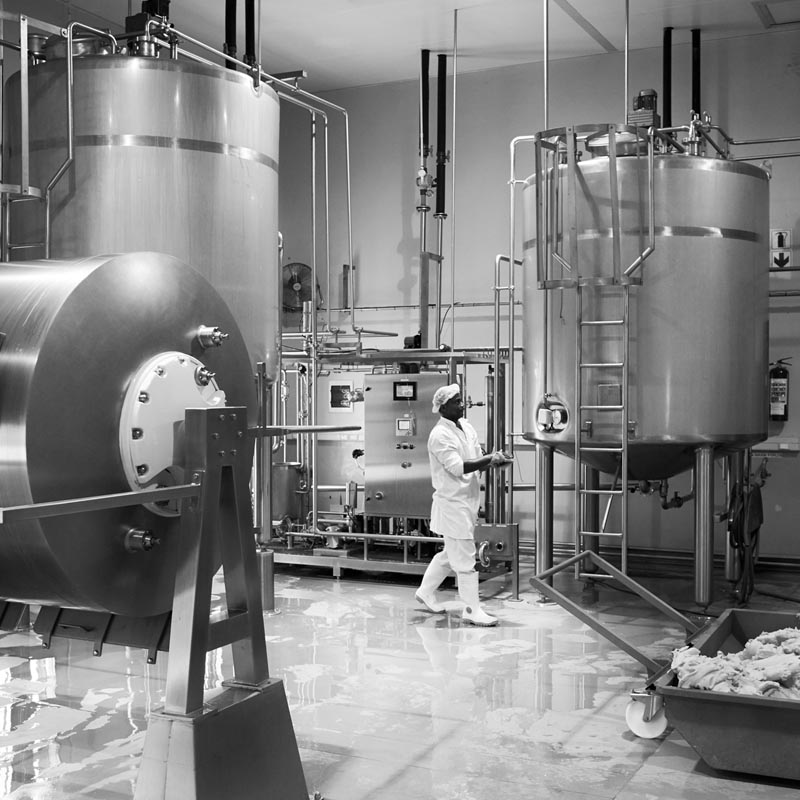 Modern production facilities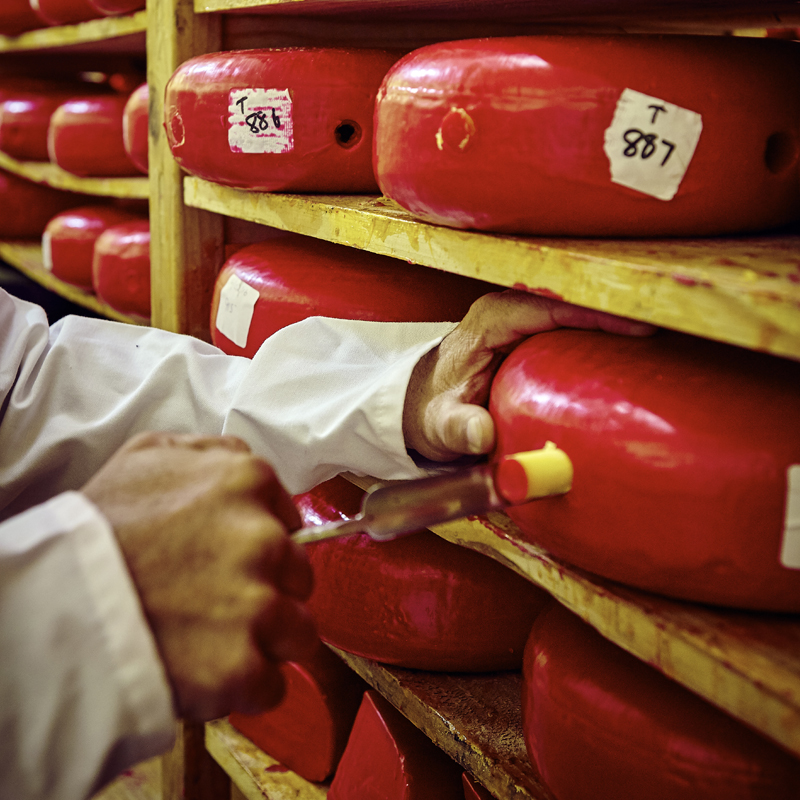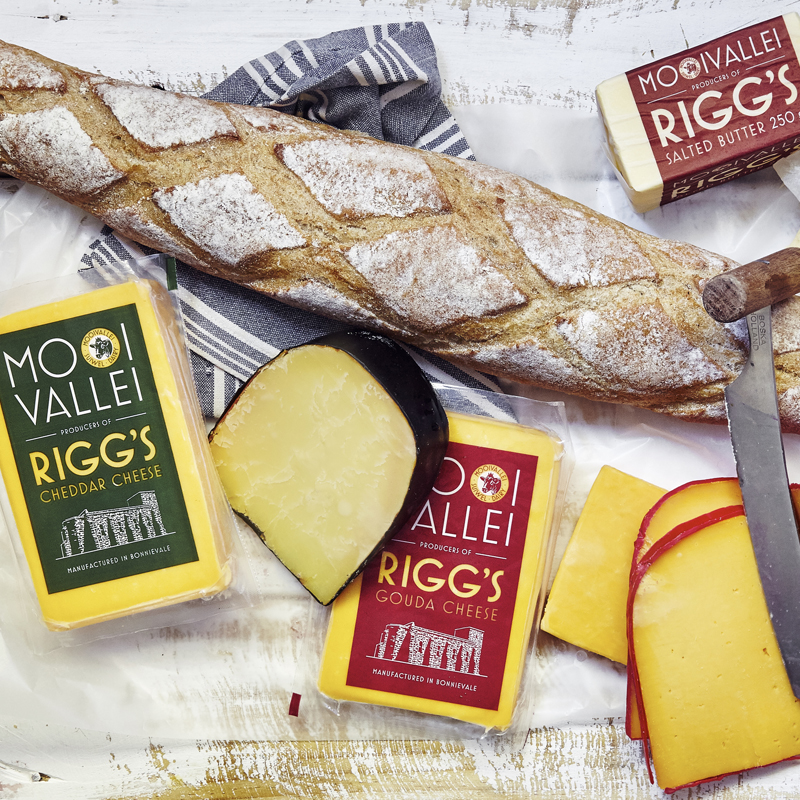 Our Products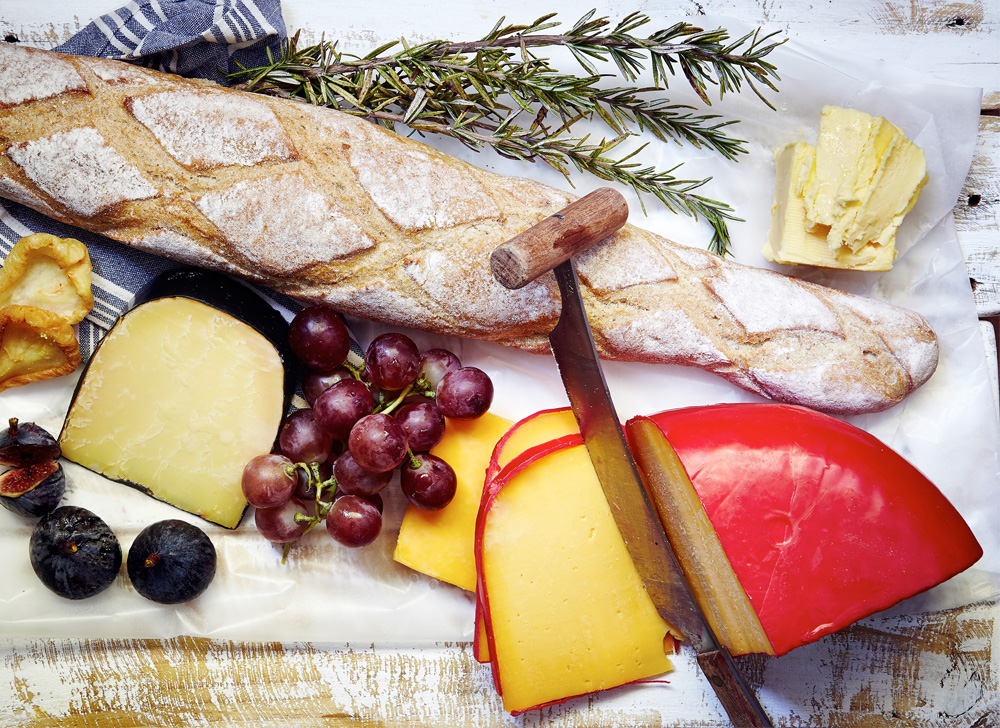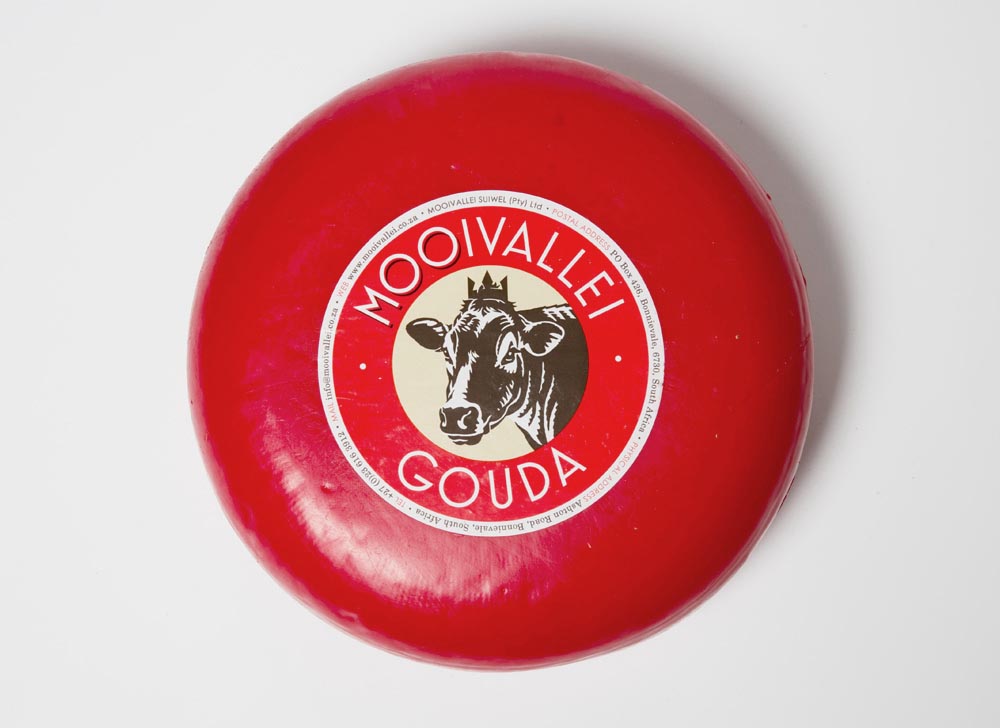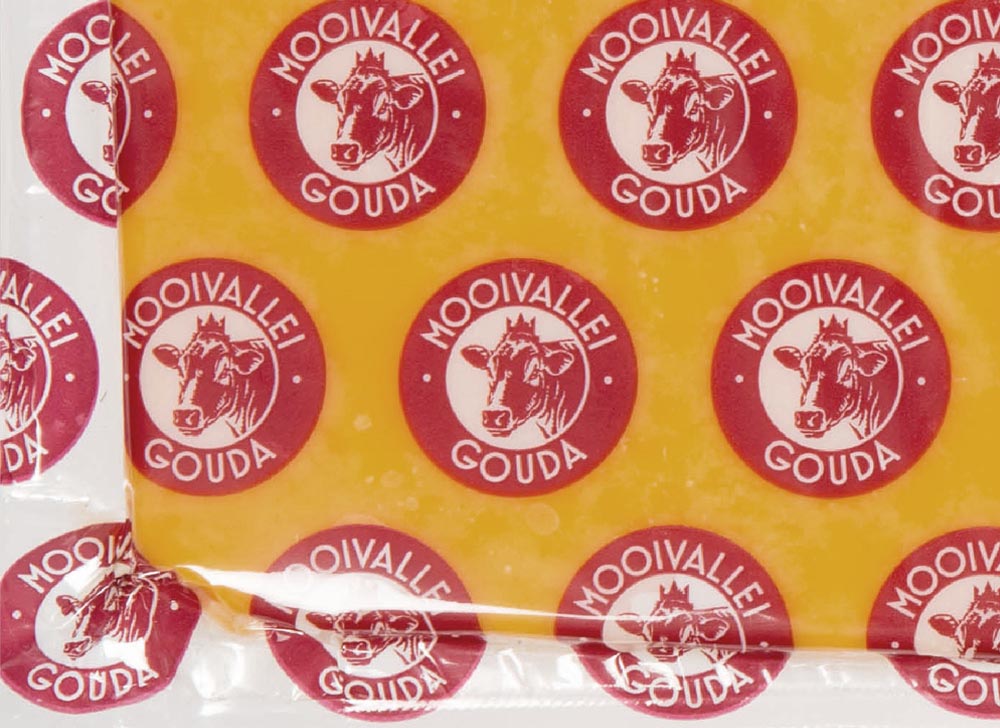 Gouda
Mooivallei's roots lie in the production of Gouda rounds. These, together with our Gouda blocks and loaves, are handcrafted to the highest quality standards.
Available in 4.5 kg rounds, 10 kg blocks, 2.5 kg loaves, or retail packs.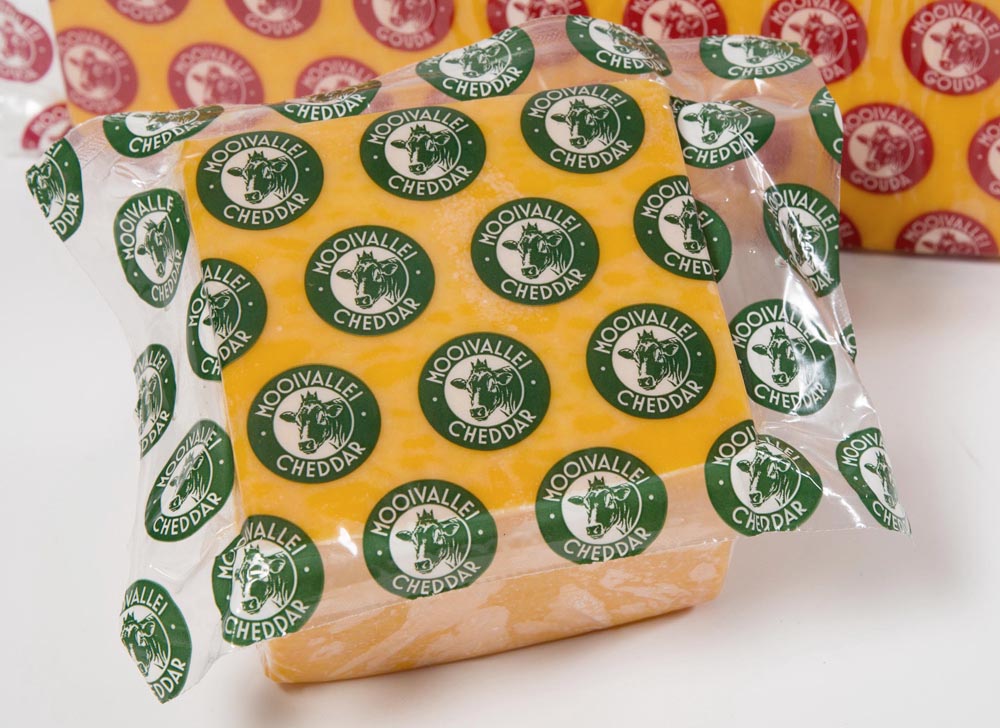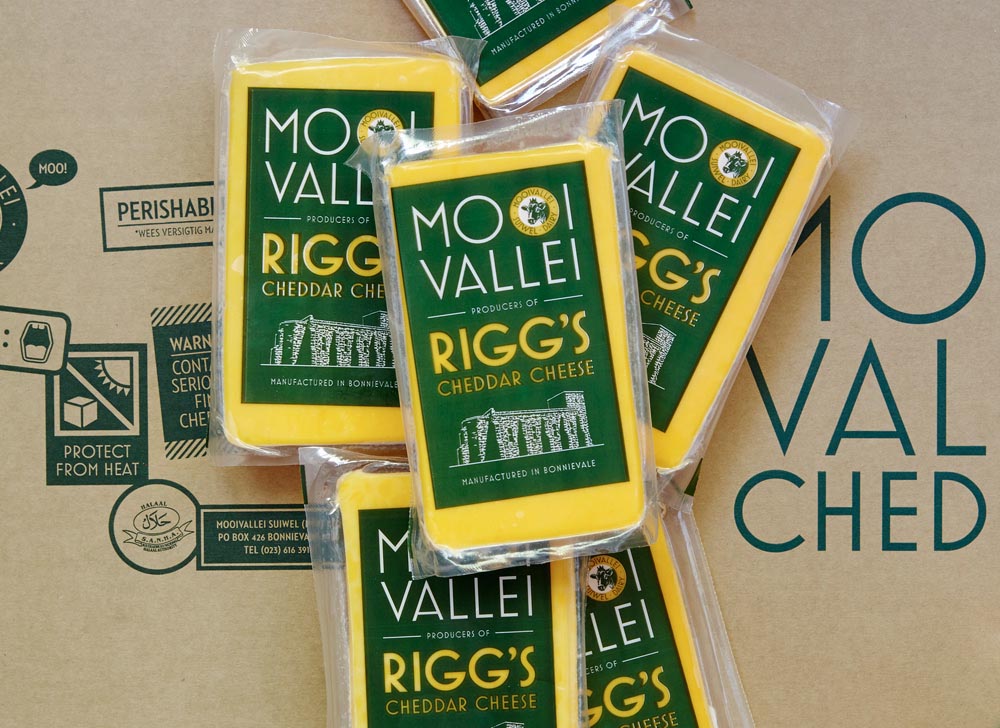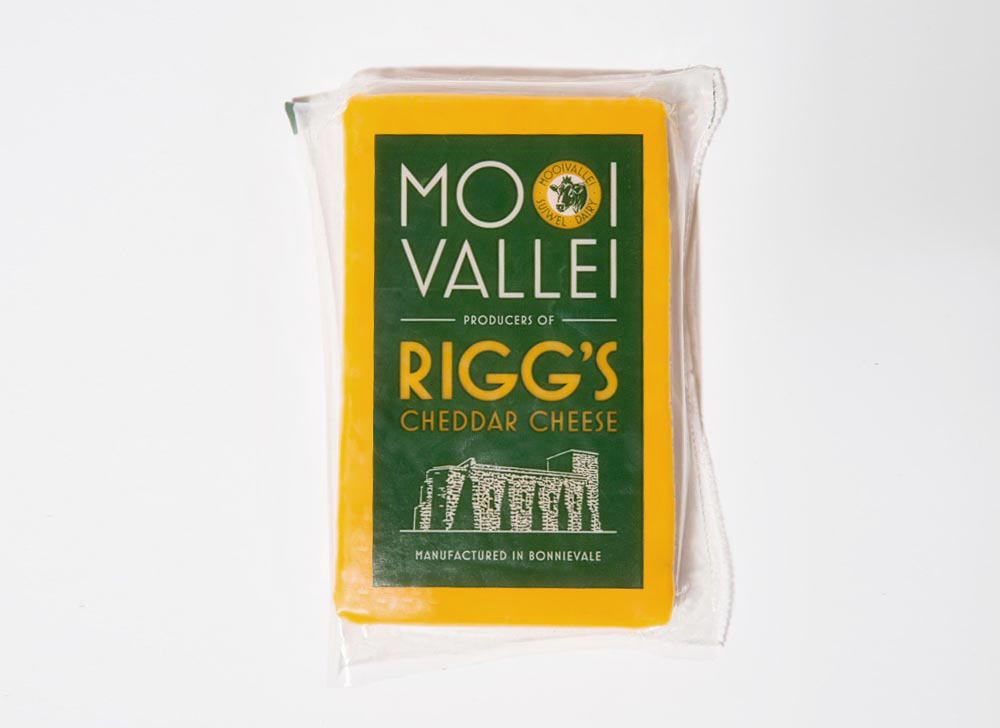 Cheddar
With strict process control ensuring optimal pH, moisture and salt levels, Mooivallei Cheddar is perfect for everyday use – both at home and in the food industry.
Available in 10 kg blocks, 2.5 kg loaves, or retail packs.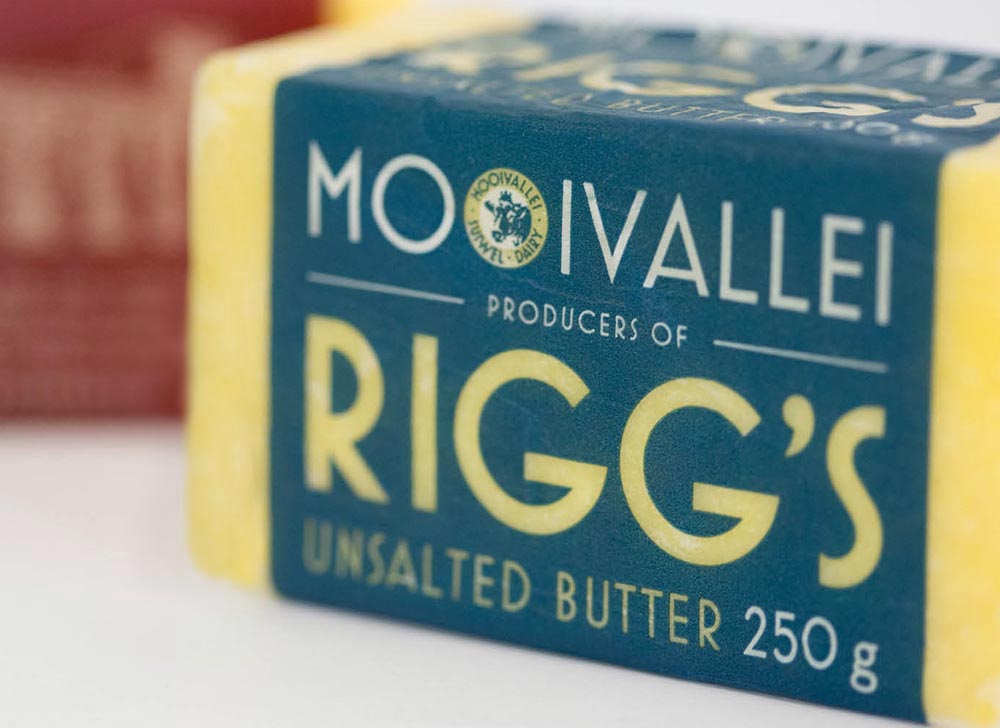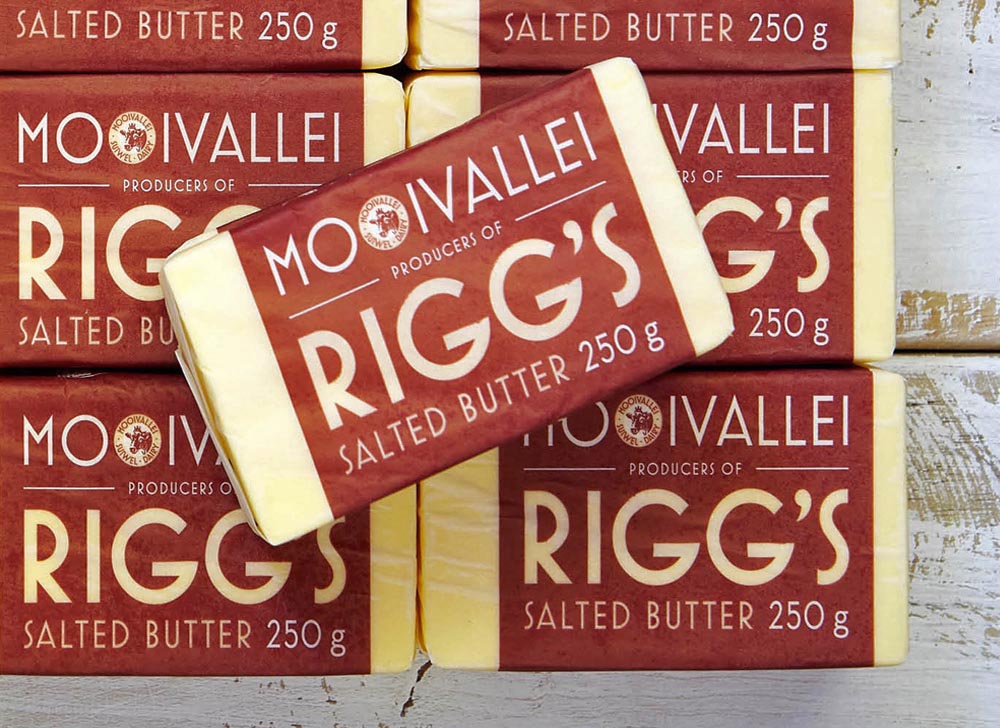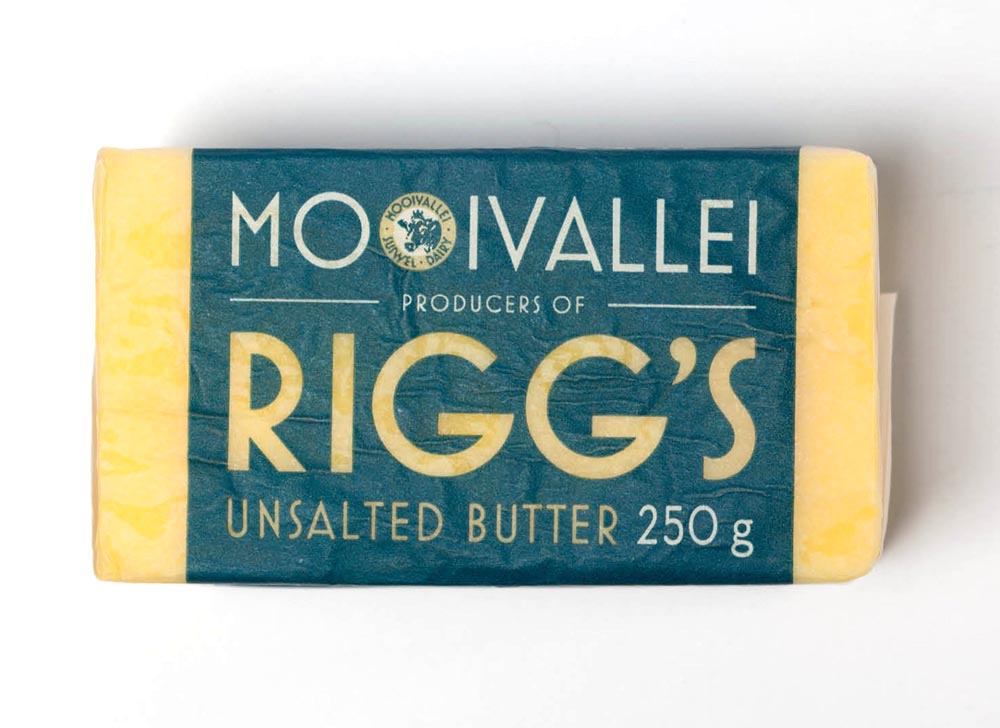 Butter
Churned in the age-old tradition, Rigg's Butter uses Jersey cream to give a velvety texture and rich colour.
Available (salted or unsalted) in 250 g bricks or 25 kg blocks.
About Us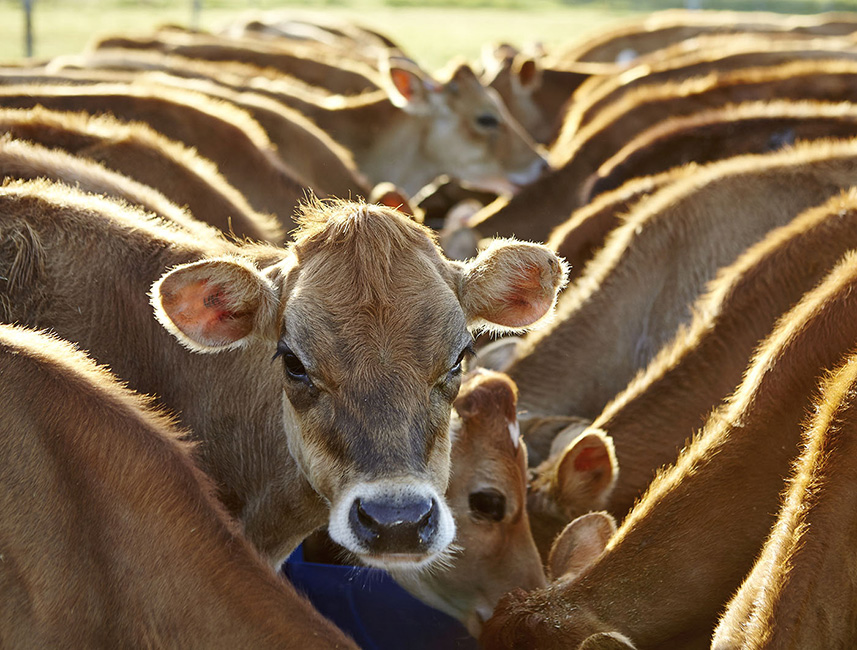 Mooivallei, meaning "beautiful valley", is named after the picturesque town of Bonnievale – a place synonymous with good cheese and fine wine. Mooivallei's roots run deep in the fertile soil of the Breede River Valley, with the founding Du Plessis family having been involved in dairy in Bonnievale since the mid-seventies.
Mooivallei has been producing cheese and butter for both the food industry and consumers since 2000, when a group of local farmers joined together to add value to their milk by producing quality Gouda. The company has grown seven-fold since then, today producing HACCP-certified Gouda and Cheddar cheese as well as creamy Jersey butter.
Rigg's
The connection with the town of Bonnievale is further evidenced by the Rigg's brand. It honours the memory of Christopher Rigg, who pioneered the canal irrigation system to which Bonnievale owes its existence.
Rigg's is Mooivallei's retail and catering brand. All its products stay true to the exacting standards employed by Christopher Rigg when he designed and implemented his grand scheme.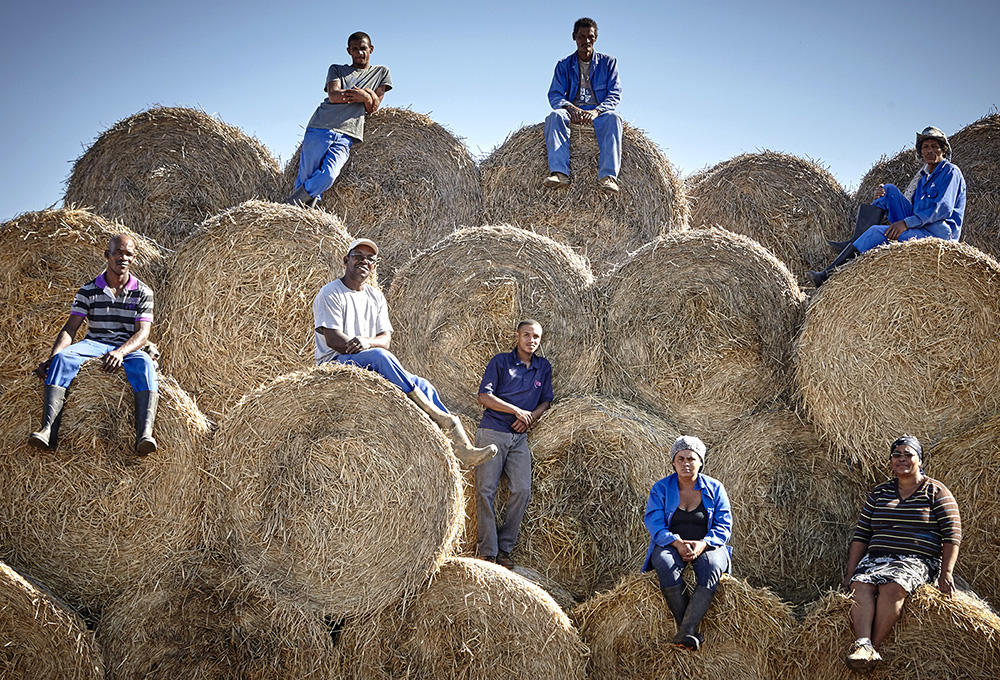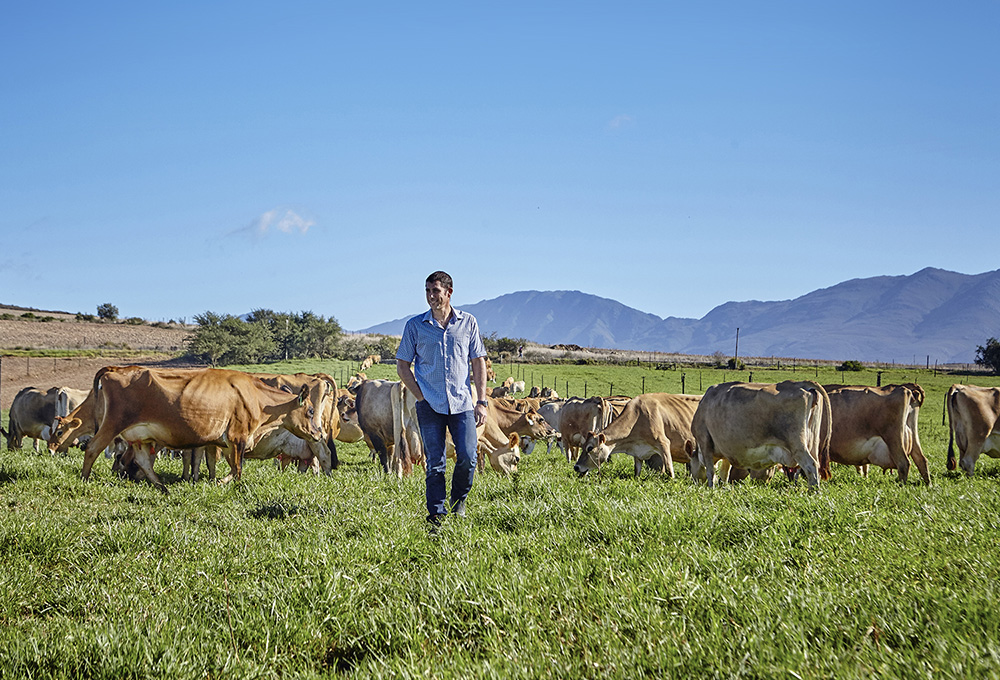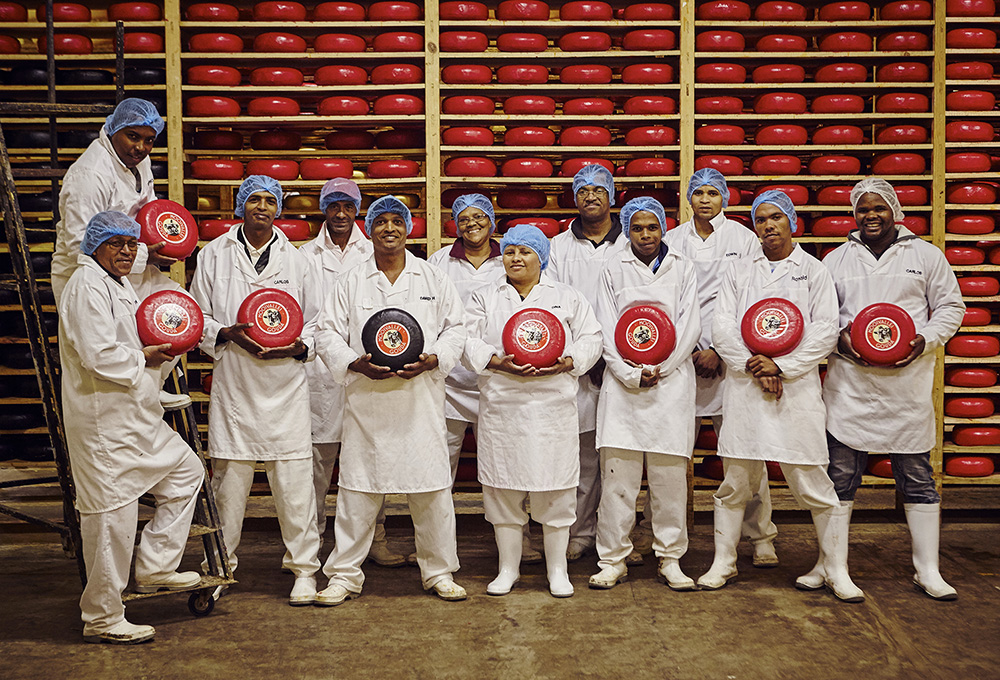 Meet The Team
Mooivallei is a family business in the truest sense. Louis du Plessis has extensive industry experience, founding the company in 2000 in partnership with local milk producers. His son Hendrik has since taken over the reins, supported by Louis and a strong management team. Mooivallei's farmers also remain significant shareholders in the company.
Mooivallei is a family in the broader sense, too, with all employees, milk producers and customers seen as part of the bigger unit. Each member of the family is essential in creating the quality cheese and butter Mooivallei and Rigg's are renowned for.