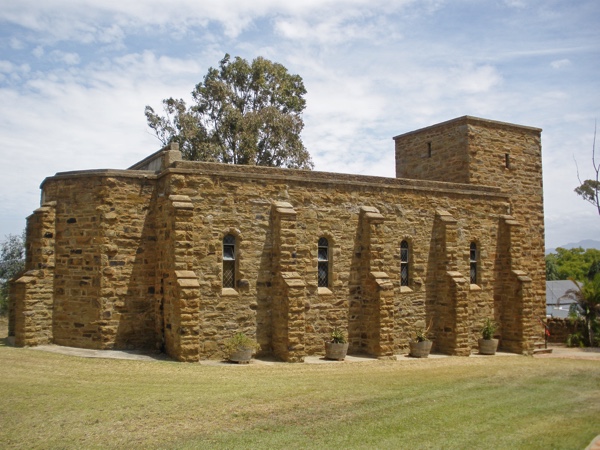 Bonnievale and Rigg's – a proud dairy tradition
In the year 1900, Scottish immigrant Christopher Rigg arrived in present day Bonnievale. He was accompanied by his wife, Lilian Moon, from nearby Robertson. In 1903, Lilian gave birth to a third daughter, Mary Myrtle Rigg, after tragically losing her first two daughters during infancy.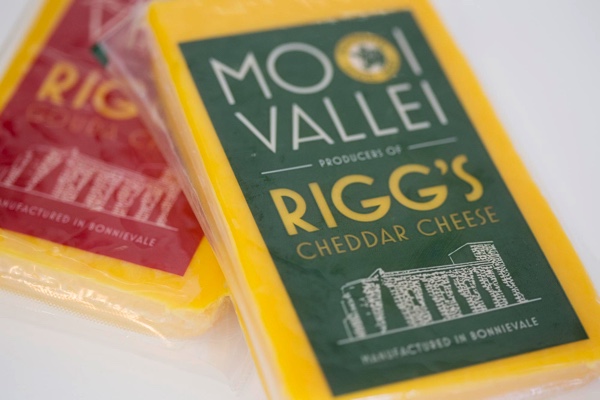 When Mr. Rigg arrived in Bonnievale, it was a dry and desolate valley, with small scale stock farming the sole provider of a meagre income. Rigg saw the massive potential in establishing an irrigation scheme fed by the Breede River and immediately set to work to build a canal system to transform the dry, but fertile valley into arable land.
Even though there were setbacks, a newspaper at the time described it as "the greatest engineering project of its time in South Africa by one man". By 1909 the valley was harbouring a great number of farmers and the canal remains the life blood of Bonnievale's agricultural sector to this day.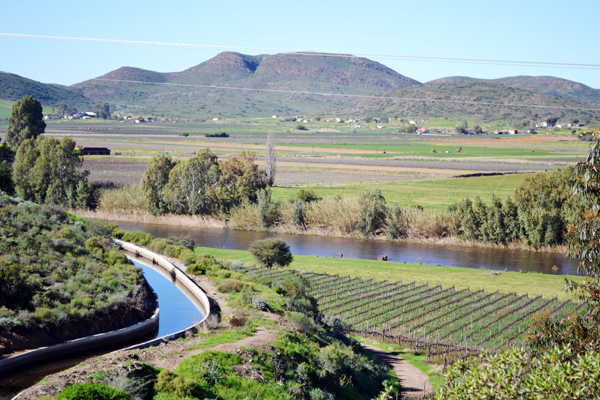 Sadly, Rigg's sole surviving daughter, Myrtle, contracted meningitis in 1911 and passed away after a short sick bed. Her dying wish was that her father would erect a church in Bonnievale. Rigg honoured his daughter's wish and built the Myrtle Rigg Memorial Church, featuring stone from a nearby hill, Italian marble and a front door from Zanzibar.
Rigg's butter and cheese is produced in memory of the entrepreneur Christopher Rigg, to whom Bonnievale owes its existence, and that of his brave daughter, Myrtle. We take pride in being associated with the Rigg name and the beautiful stone church.
The fact that Bonnievale is today synonymous with dairy, is also thanks to Mr. Rigg's irrigation scheme that feeds the lush, green pastures. Bonnievale was initially reliant on the ostrich industry, but alternatives had to be sought after its collapse at the start of the 20th century. The Boesmansrivierse Koöperatiewe Kaasfabriek was established in 1926 and Bonnievale has been at the epicenter of cheese and butter production in South Africa ever since.
Mooivallei has its roots planted firmly in Bonnievale and its rich dairying tradition. It's co-founder, Louis du Plessis, was manager and CEO of the then co-operative and its successors, including Johannesburg Stock Exchange listed Bonnita, for 24 years. He brought a wealth of experience to Mooivallei at its establishment in the year 2000 and today, this family enterprise proudly builds upon the rich tradition of cheese and butter manufacturing in the town of Bonnievale.
(sources: www.samelko.co.za; www.bonnievale.co.za )